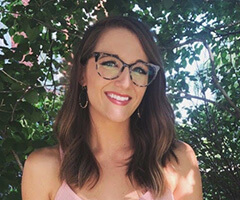 Cristina Mckay
(Everbella)
Earth Echo Foods has high-quality products that convert, which is no wonder why we've been partners together for 5 years and counting!
Our audience loves them -- And so do we! They are kind, reliable, and are an all-around joy to work with month-over-month.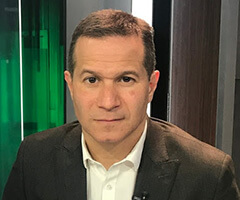 Rich Cirminiello
(Get Lean After 40)
Some affiliate products are awesome. Some convert real well to our list. But only a handful are BOTH.
Cacao Bliss is one of them, which is why I'm sending it to our subscribers on a regular rotation.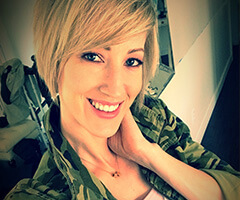 Amy Morrell
(Healing Gourmet)
Definitely an offer we can count on, with each send we've actually seen an increase in revenue.
C. Bliss is a top performer... a secret weapon.